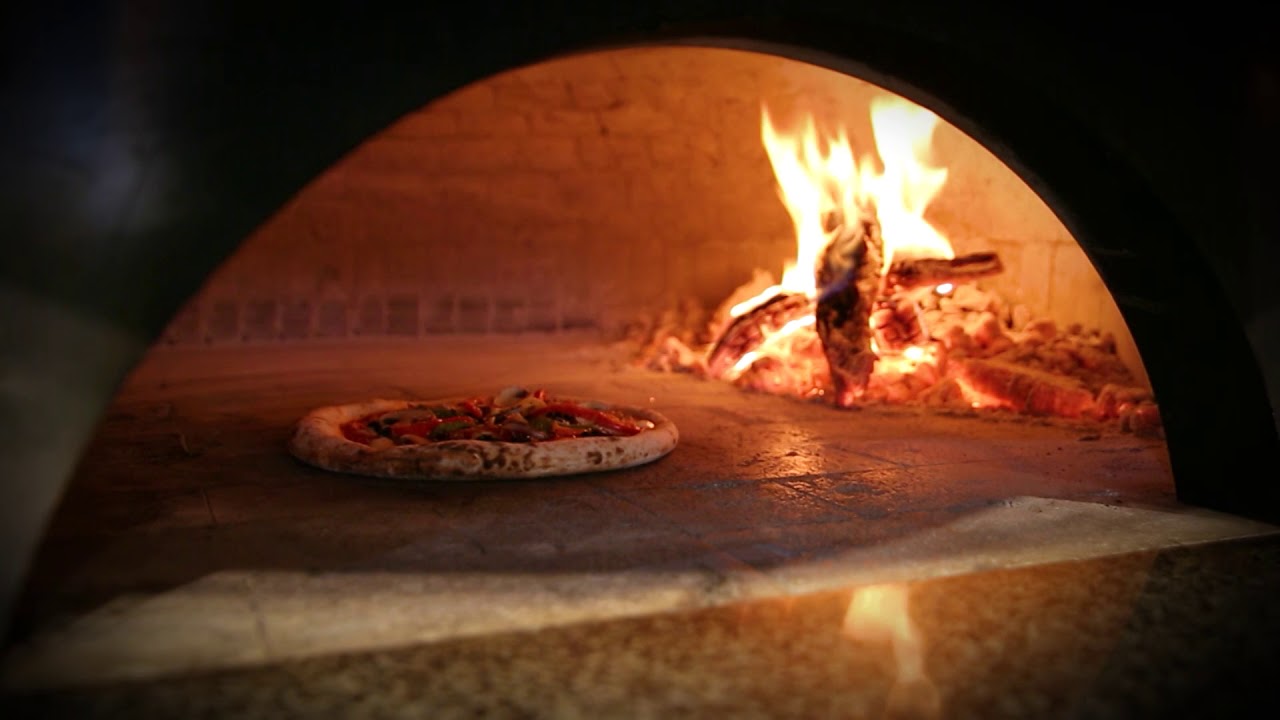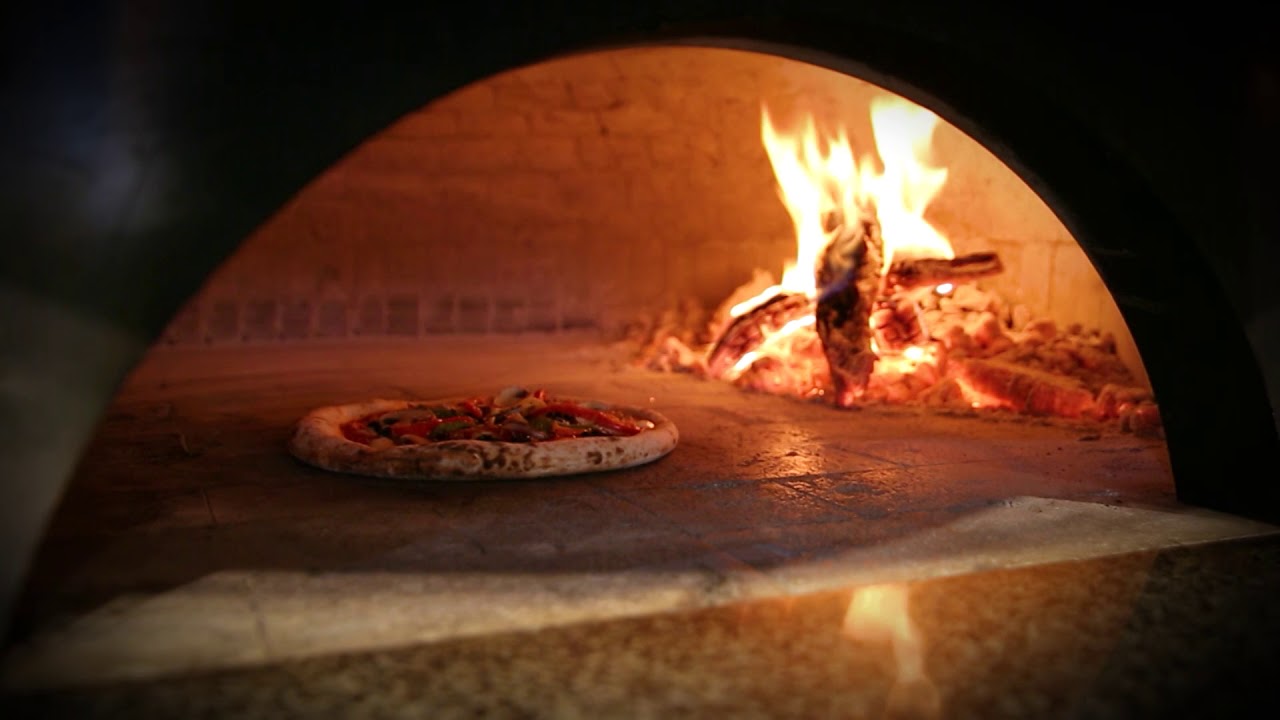 We are OPEN for Dine In & Curbside service
Make your dinner reservation now!
Click the dine with us tab above.
~ HOURS ~
TUES – THURS 5pm – 9pm
FRI & SAT 5pm – 10pm
SUN Brunch 10am – 2pm
To Our Loyal Friends & Neighbors
Great food shared with people we love is one of the cornerstones of human intimacy.
As we face these uncertain times together, we want to assure you that the safety of our guests and staff has always been a priority at MOROSO. We practice the highest standards of sanitation in the industry. We received a perfect score on our recent health department inspection, and we've implemented additional protocols of safety to be proactive in achieving the best safety practices. We place our highest priority on the safety and welfare of our community. The City of Waco is requiring all guests to wear a face mask when entering, walking about or leaving the restaurant. Once seated at your table, you can remove your mask and enjoy a great dining experience with us.
We also offer curbside service. Just call ahead to place your order. Then, drive up to the front of the restaurant and receive your sanitary-safe packaged meals. We continue to offer our signature specials to-go on Friday and Saturday nights. Our commitment to artisan, scratch made Italian food will not waiver. We are profoundly grateful for your support. As a token of our appreciation, we're now offering a 25% discount on all curbside bottle wine sales. Enjoy a MOROSO meal ready-to-go in the comfort of your home or office. If you feel that you can afford to support us, please know that your dollar, in turn, will be used to support our wonderful staff, as well as the local grocers, mills, farmers, breweries, businesses, meat and produce vendors and non-profit organizations we work with. Whether you're dining in or picking up curbside, we'll always treat you like family!
Thank you for supporting ours and other local, family owned Waco businesses. Please consider purchasing a MOROSO gift card. Although we don't know what tomorrow holds, we know who holds tomorrow. God bless America.
Driven by passion, rooted in family— Dan Moroso, grandson of Italian immigrants, fell in love with the "Old Country" and its heritage of food as a child while traveling with his Nami and Nonno through Italy. Inspired by his childhood memories, Dan and his wife, Robyn, bring the storied flavor of Italy to Waco, Texas, inviting the community to sit at their table as part of the family. The MOROSO menu offers a variety of authentic Neapolitan wood-fired pizzas and other Italian dishes based on family recipes and Dan's experience as a chef in Europe. "At MOROSO, everyone is family…tutti mangiare!"
Want real Italian taste? Then you need REAL ingredients.
We prepare each one of our dishes fresh daily with only the finest ingredients—the way our family has cooked for generations. At MOROSO, we believe in scratch-made, honest food— whether it be our preservative-free Italian sweet fennel sausage, our Italian imported San Marzano tomatoes, or our flour, which is milled at one of the oldest mills in Napoli. We're serious about our ingredients because we're serious about serving you only the best. We create authentic Neapolitan pizza and offer a menu full of classic, traditionally prepared Italian food. The Old Country may be more than 5,000 miles away, but you can experience my Grandmother's Italian kitchen right here in Waco, Texas.
SOME WORDS
from customer & friends
"

Seriously phenomenal! The meatballs are absolutely heaven on earth! The staff was helpful and nice as well. Great experience definitely will be coming back!
– Adrianna

"

I have been eating at this wonderful restaurant since it has opened. I have tried almost every pizza they have and loved trying new things at this restaurant.
– Myles

"

We had Gabriel as a server he was as friendly as can be. The food was some of the best I have ever had. Loved the eggplant, also the honey bear pizza. I can't wait to come back. I will tell everyone to come here.
– Chris

"

Waco is so lucky to have this restaurant! It's such a breath of fresh air and the perfect vibe of high-end yet family-owned. Pizza is my favorite and this place definitely takes the cake!
– Hannah
"Their scratch made menu includes Neapolitan wood-fired pizza, pasta, Italian appetizers, sandwiches, salads and desserts. Unique specials, including fresh seafood, are offered each week. They have an exclusive selection of Italian wines. Chef/owner Dan Moroso's [...]
Read More >>
No one likes to wait, especially when our scratch-made pizzas are within reach. So don't!
Reservations
Celebrate birthday, graduations and anniversaries, enjoy a date night, or just brighten up a work day by
reserving a table! You can make a reservation Tuesday – Sunday for lunch, brunch and dinner.
Enter your information under the reservations tab
Look for our text confirmation regarding your reservation
Feel free to message us through the text confirmation with any changes or cancellations
For reservations of 6 or more, please call 254.235.6000
Get on the List!
Whether it's a weeknight or the weekend and you're craving our authentic Italian food, we are making it
easier than ever to get a table. Simply click on SAVE MY SPOT!
Enter your information
Look for a text message confirming your request and the wait time
As soon as your table is ready, we will send you another text
It's that easy!